I found this picture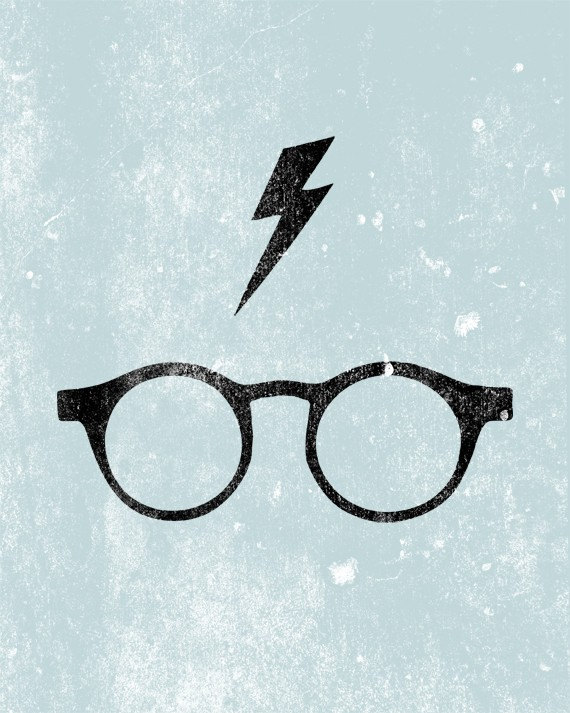 on Tumblr and then found the artist Nan Lawson's
ETSY
page and found lots of things I loved, for example...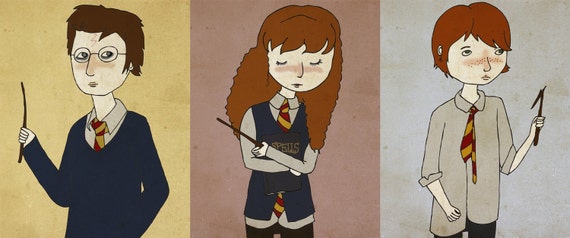 Harry Potter love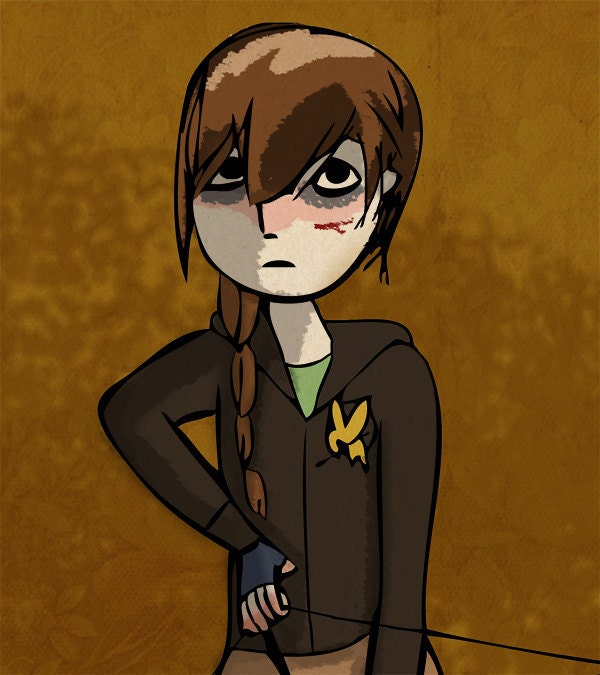 Katniss love
This picture could be Debbie & I.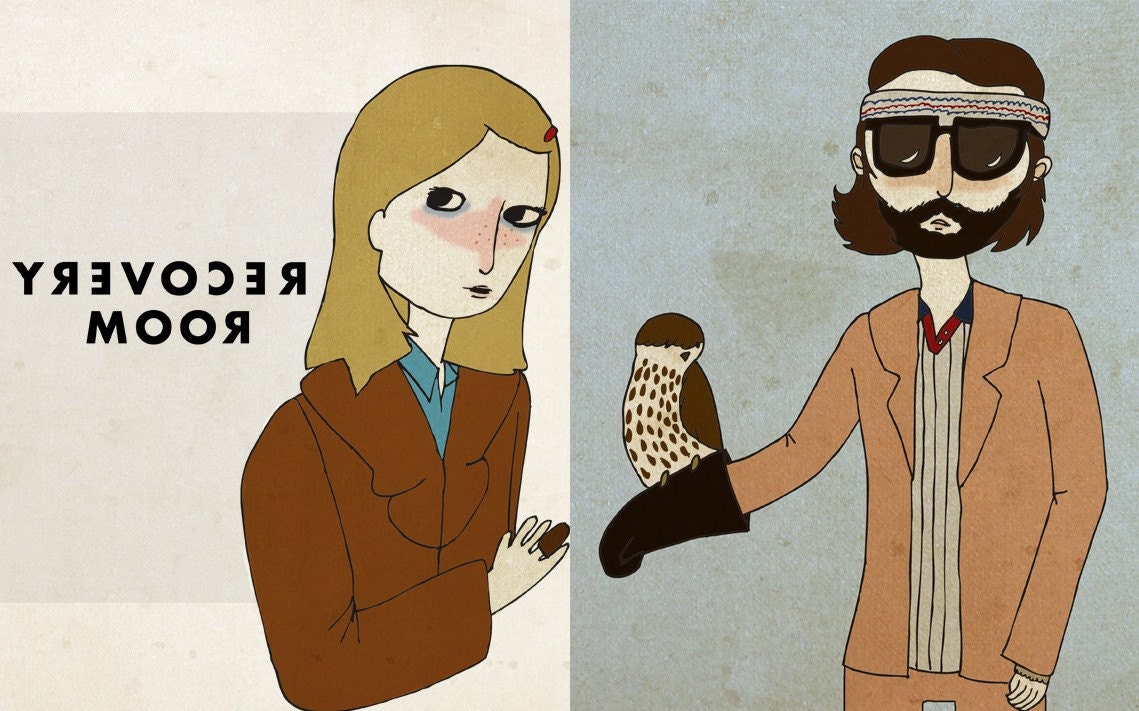 Margot & Richie love
I really wanted the Darcy & Elizabeth portraits but I am weird in that I don't like shopping online and it just didn't happen. Until I saw that Nan on her tumblr & twitter asked for suggestions and I suggested Ned, The Pie Man from Pushing Daisies. And guess whose suggestion she used...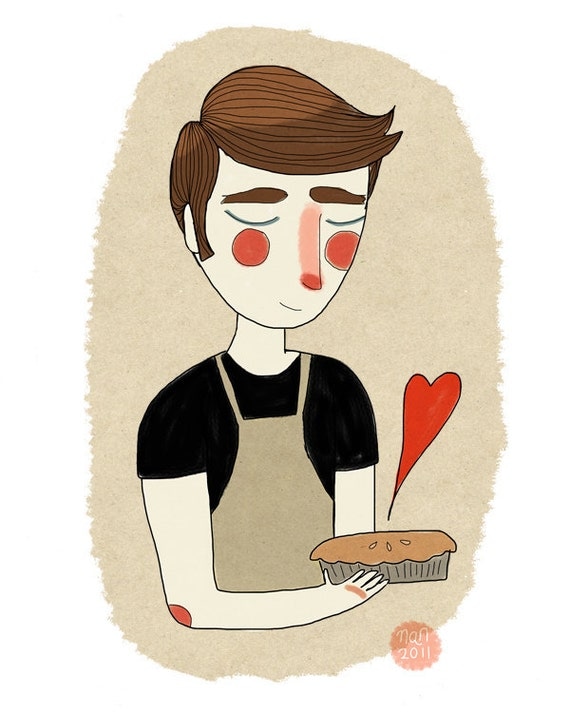 Guess what I got in the mail today?
The title of this post "Two Gentlemen and a Lady" is a quote from the movie Pride & Prejudice (BBC) and is referring to Mr. Darcy, Mr. Bingley & Darcy's sister Georgina. Don't you think Lee Pace (Pie Man) would make an excellent Mr. Bingley?
Elizabeth Bennett is probably my favorite female in literature, because we so much alike. My sister in law Angie got my brother Brett to watch the Jane Austen movies with her, after she told him about the online quiz of which Jane Austen character you are. She asked him to guess which one I was and he guess Elizabeth, I got a huge grin on my face when Angie told me.
I love that the pictures are of Elizabeth & Darcy because what I love most is how perfect they are for each other. Although I think Lost In Austen had it's fun parts it disturbs me that Elizabeth and Darcy don't end up together and that Elizabeth ends staying in modern day to become a nanny, how progressive of her (insert sarcasm font here). Speaking of Lost In Austen did you guys see that Nora Ephron (Sleepless in Seattle & Julie & Julia) is going to be writing and directing her own version? You can read about it
here
.
Speaking of fictional boyfriends yesterday I found out that actor Milo Ventimiglia who just happened to play two of my fiction boyfriends Jess from Gilmore Girls & Peter from Heroes
is on Twitter & Instagram. Like my friend Lauren pointed out following crushes on twitter is most likely not going to end with unfollowing. But instagram on the other hand just allows me to look at pictures like this.
You're welcome!