I am getting ready to go on our families yearly camping trip up by Sedona that is later this week. I feel more relaxed just thinking about spending four days up in the pines reading and having fun with my family. My brother Mark and his family will be leaving for Nebraska so soon and I am extra glad for this time to spend with them. I am going to miss them terribly.
Some of us will be taking a short break to drive to Flagstaff and see the new & final Harry Potter movie. Debbie text me on July 5th and asked if I thought it was possible to finish all the Harry Potter books by the time the movie came out. I gave her my ipod that had all but the third book on it so she could listen/read. Last I knew Debbie was on the fifth book, but she may have finished it today. I know this will sound silly to some but I am so proud of her. I was thinking I would like to make a shirt for the movie and was glad when Debbie had the same thought and was already working on it. I think I am just going to do simple and I really liked this idea.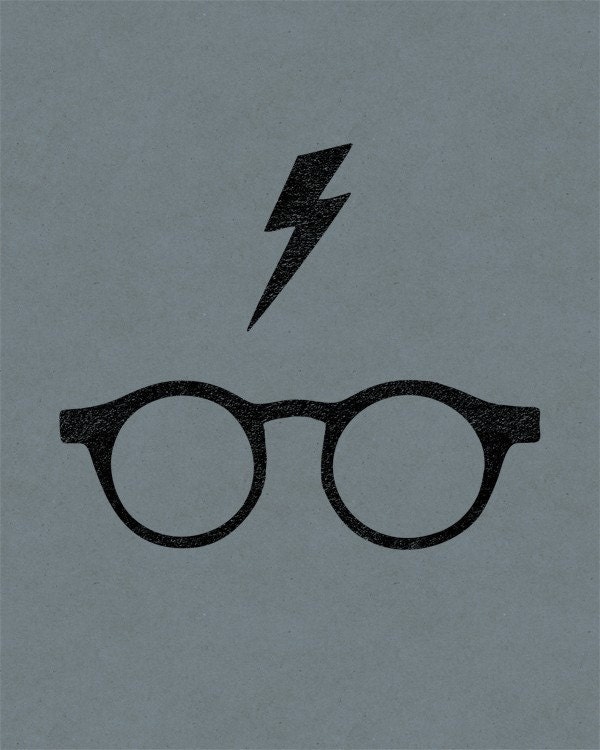 Here is a link to other Harry Potter t-shirt ideas I liked over on
Pinterest
(why are you not on Pinterest yet?).
I had to steal this from Debbie's blog it was just to cute.
As much as I love Pinterest, Blogs, Twitter, Facebook & Instagram it is always nice to take a break. So if you don't see me around Thursday - Sunday you know why.
And for no reason at all here is Gracie as a princess witch (witch like Hermione), while I had to be Darth Vader.